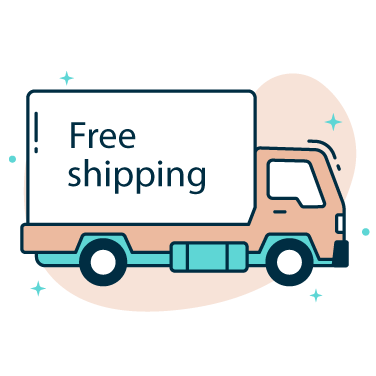 Free shipping in Australia over $90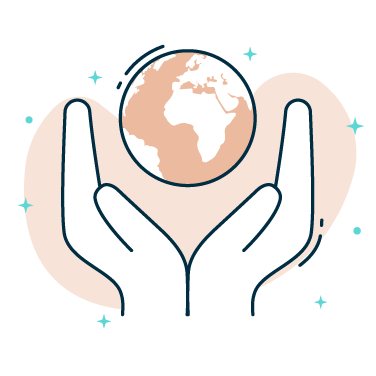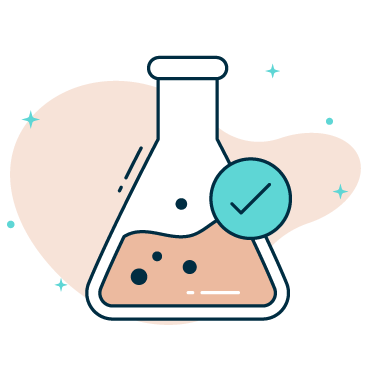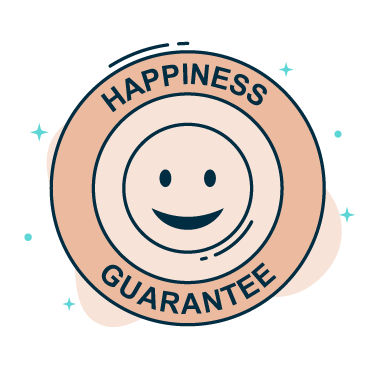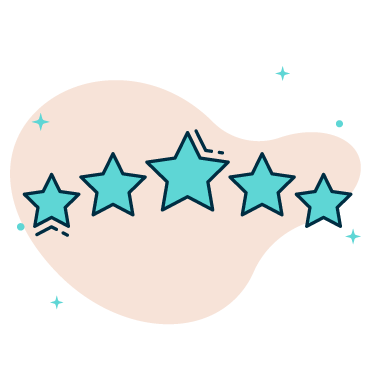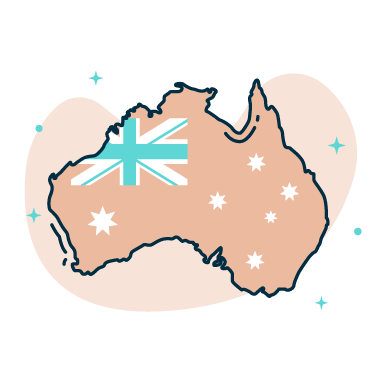 Shop by Swimwear Collection
Australia's Leading Swimwear Store for Leakproof Period Swimsuits
How Period Swimwear works
Watch the absorbency layer
comfort, confidence and protection
Ladies and teens, you no longer need to miss out on the beach or pool when you have your period.
Our Australian owned and designed, eco-friendly, award wiing leak-proof period swimwear provides a stylish, discreet option, so you have the freedom to enjoy every day, even when you have your period.
Suitable for light to moderate days of your period, it is designed in Australia by women for women. It has been rigorously tested by world-leading, globally certified laboratories to ensure ultimate comfort, confidence, and leak-proof protection and can hold up to 6ml (1 regular pad or tampon can hold 5ml).
Because our period swimsuit pieces can simply be washed and re-worn, you can reduce your environmental footprint, unlike using tampons and single-use sanitary products that contribute to waste.
Try our one piece and bikini swimwear for periods today and feel confident with our 100% Happiness Guarantee.
Discover freedom with stylish swimwear from our period swimwear store
Gone are the days of missing out on poolside and beachside fun — our period swimwear comes in a range of shape-flattering designs that hug your curves in all the right places. You'll find ladies and teens swimwear for periods including one piece swimsuits, bikini's and period bikini bottoms. Created with our Azure InnovSwim™ technology, you can enjoy total peace of mind knowing our period proof technology has you protected, no matter what. 
The fear is real, your long-awaited holiday is here, and your period arrives. You feel anxious and nervous, wondering how you navigate this.
The kids want you in the pool, but it's that time of the month. It's the school swimming carnival, you are in the relay with your friends but get your period the day before
Easy to wash and completely reusable, all you need to do is slip them on, and you're ready to experience a stress-free day in the water! Shop our range of swimwear for periods for teens and women online today to swim confidently when it's that time of the month.
If you have any questions, contact us, and the friendly staff at our period swimwear store will be more than happy to help. Interested in learning more about the tech behind our period proof swimwear? We've rounded up everything you need to know about this game-changing product.
New in
With the warm weather finally here, it's time to break out your swimwear! And what better way to get beach-ready than with brand-new arrivals from our Australian period swimwear store? Whether you're looking for a trendy bikini or a timeless one-piece with a little more coverage, we have plenty of great period swimsuit options that you'll be living in all summer long.
Shop by collection
Whether you're searching for teen period swimwear, a new beach hat or a stylish bag that fits your towel and other hot-weather essentials, we have everything you need for a day of fun in the sun. Browse through the collection of fashion-forward accessories from our period swimwear store, for ladies and teens.
Azure Belle
Embrace freedom and our range of discreet period swimwear. Crafted from sustainable fabrics that are gentle on sensitive areas, you can rest assured you'll stay comfy, protected and stress-free while enjoying a dip in the crystal-clear water. From bikini sets to fitted high-waisted briefs and floral-printed long-sleeve one-pieces, we have an expansive selection of shape-framing designs that are not just stylish but leakproof! Crafted from lightweight, soft-to-the-touch fabrics that are free from toxins and common irritants, it's time to say goodbye to period woes and select your new favourite from our period swimwear store — it'll be the best purchase you make this summer. 
Bestsellers
Comfy, supportive and oh-so-flattering, our period swimwear will carry you through the day feeling fresh, clean, dry and super-confident. Ditch those tampons, liners and pads that clog up the earth and join the revolution with our innovative period-proof swimwear. Shop our bestsellers including ladies and teens one piece period swimsuit, bikini's and period bikini bottoms. today to find must-have styles in a range of inclusive sizes. 
Featured collection
Not sure what styles are in this season? Our collection features trend-leading designs crafted to create a lasting impression in and out of the water. Explore our top picks inspired by some of the hottest swimwear trends, and get ready to make an entrance wherever you go.